Posted by Ernie Ruddock on 11th Mar 2019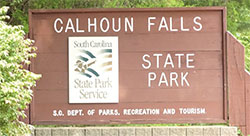 After a week when the polar vortex sent a chill throughout the nation, even down to us southerners, mother nature changed her tune and gave us an unexpected warm forecast for the first week in February with unseasonably warm 70-degree days for most of the week. It was the perfect time to reserve a few days at our favorite nearby South Carolina campground to relax before the busy camping season hits and we are working overtime to fill our customer's needs for sheets, mattress pads, blankets etc.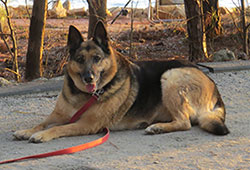 It was wonderful to be able to take Addie (our German Shepherd dog) with us. She's getting on in age and has arthritis and hip dysplasia. Camping makes for a good time to spend quality time with her.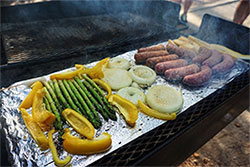 Needless to say, we ate too much. But breathing in all that fresh air just makes us hungry. Despite a few minor motorhome problems, like one of the jacks leaking and a water leak in the kitchen, it turned out to be a great weekend.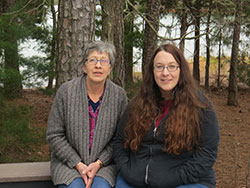 We wanted to take a moment and say thanks to all the customers who have ordered from us over the years. We have talked with so many of you who have called to place your orders. It is such an enjoyable experience talking to people from all over the country.

When you call into ablifestyles to place an order or ask a question, you'll most likely be talking to one of these two ladies – Janice or Jennifer.
Here are a few photos from our trip. Send us some of yours to post in our blog and especially any interesting and funny stories you want to share with fellow campers.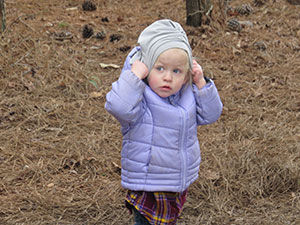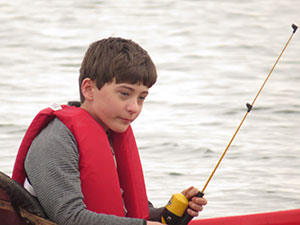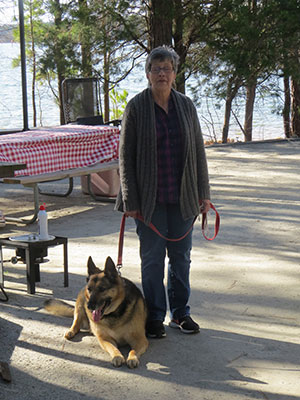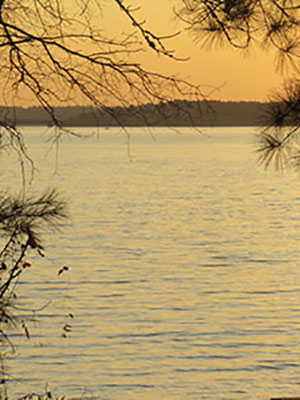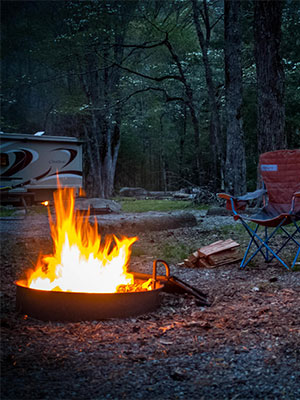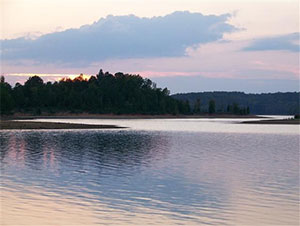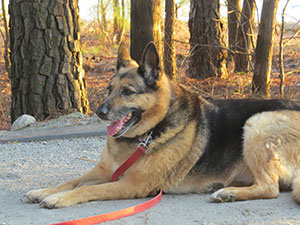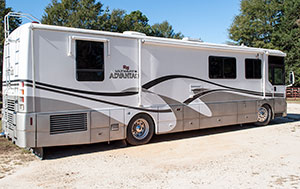 Campers are the salt of the earth, and the BEST of America!