Since becoming full-timers we have discovered that touring state capitols is very interesting and a good way to learn about a state. Every state welcomes visitors to their capitol. They are proud to show off the building that represents their state and share history, leaders, laws and so on. They offer free self-guided tours and many offer free docent lead tours which we have found to be the most informative. Docents tend to cover way more than what you read in a brochure, and they are much more personal. We have toured 36 capitols, and although our goal isn't to visit every one we do hope to tour more in the future. I encourage you to tour your own state capitol, if you haven't done so already. Maybe you will be inspired to tour more!
Capitol tours are also wonderful architectural tours. There are so many different styles, designs, materials, and colors used. Most have very ornate details on the inside as well as fancy tile work, chandeliers, sculptures, statues, flags, murals, paintings and much more. And the furnishings are normally very old with many pieces imported from Europe. All of this, the cost, and even the statue that some have chosen to top their dome tells you much about each state. I am going to highlight some capitols below. As much as I'd like to include inside pictures I will stick to only the outside. You will have to visit and see the insides for yourself!
Arkansas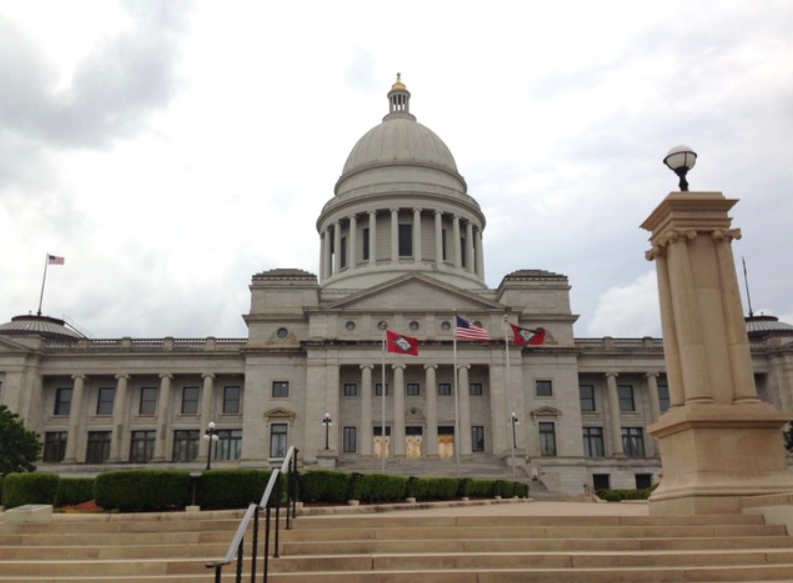 Arkansas is interesting as it is the only capitol building that houses a state bank. On our guided tour we were allowed to hold $400,000 in cash. Of course, there was a security officer very close by! Dale only got a roll of coins!
Kansas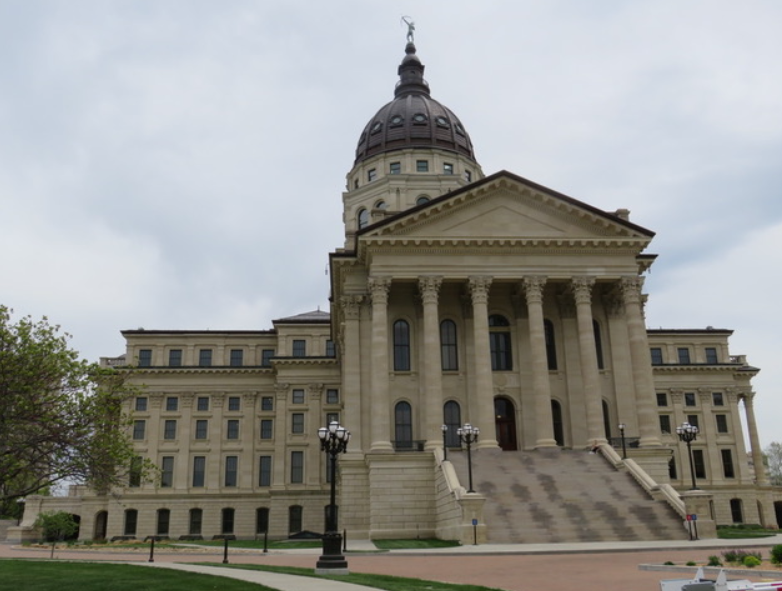 Kansas is one of a few capitols that the public is allowed to climb up to the cupola with close-up views of the inner and outer domes. Our tour guide said this is where people generally turn around when they see the 296 ft. steep, narrow, spiral, and irregularly spaced landings and stairs. About half of our group left!
Louisiana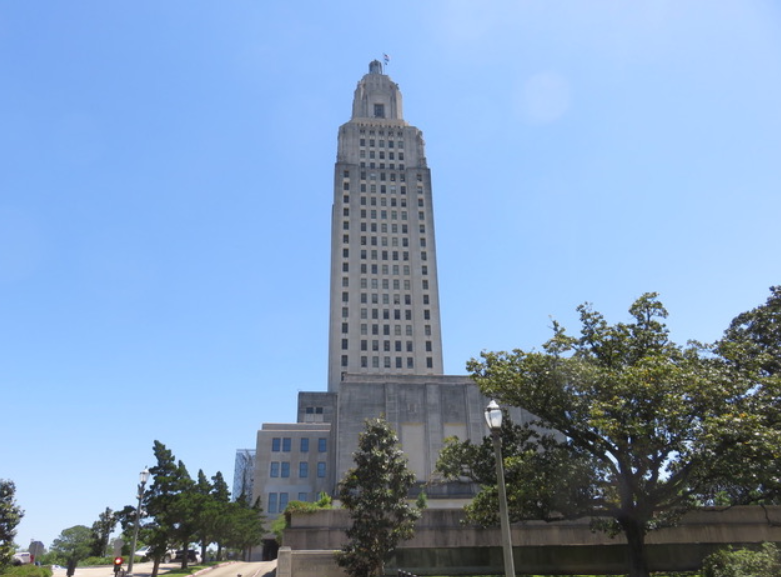 Louisiana's capitol building is the tallest in the U.S. It is located in Baton Rogue and it is 460 feet tall! There are 34 floors and it is designed in the Art Deco art style. They let us look out of the observation deck on floor 27, and it was such a nice sight to see!
Vermont & Arizona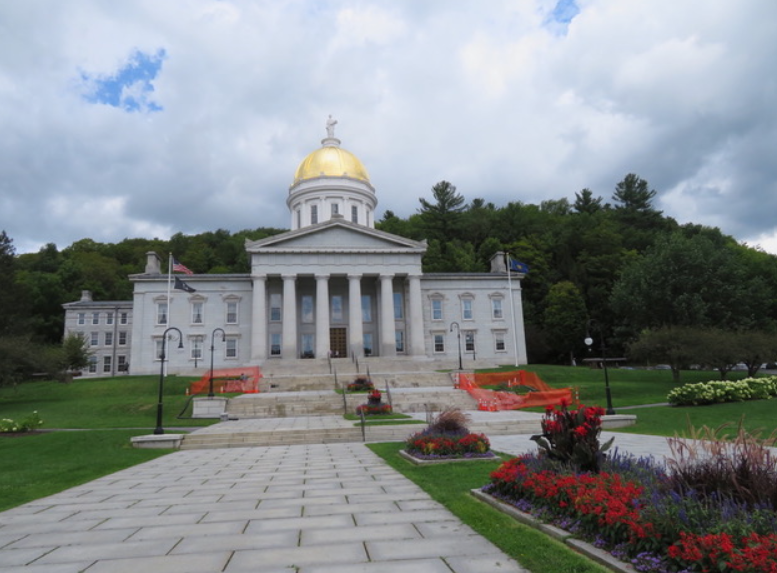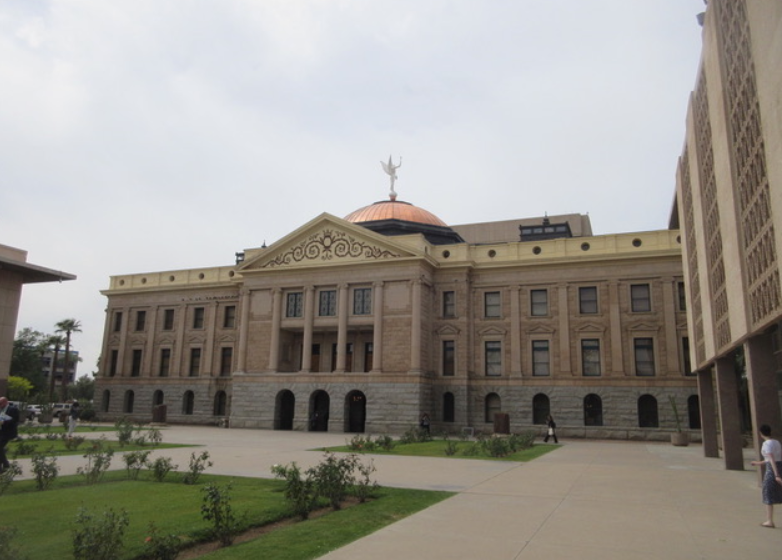 Montpelier, Vermont is the smallest capitol city (image with golden dome), and Phoenix, Arizona is the largest capital city.
Wisconsin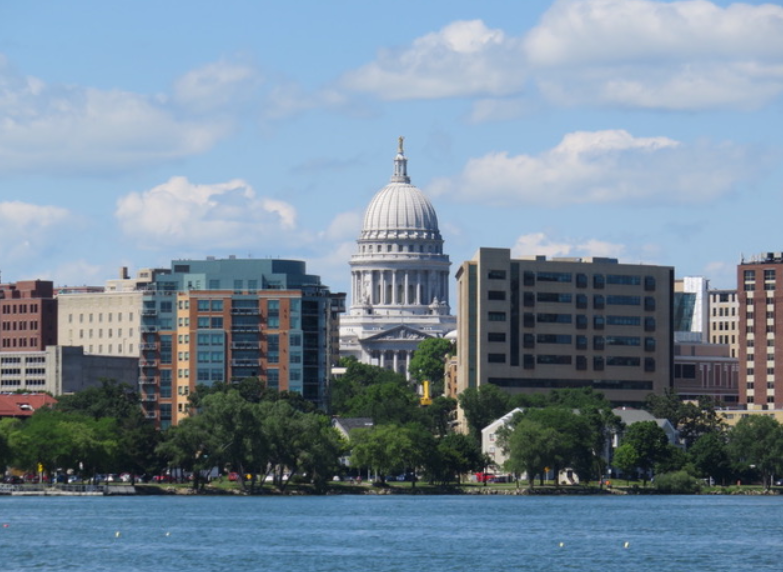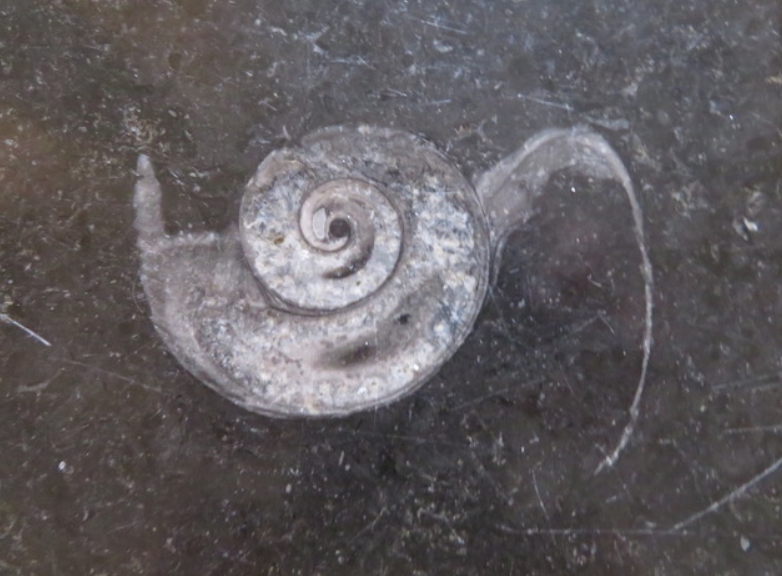 Wisconsin's capitol sits between two lakes and is the only dome made of granite. You see fossils in some of the marble used in the capitol building. It was so fun to see all the shells and other fossils embedded into the building. It was unique and beautiful! We hope you are inspired to get out and see State capitol buildings! As always, happy camping. - Dale & Debbie